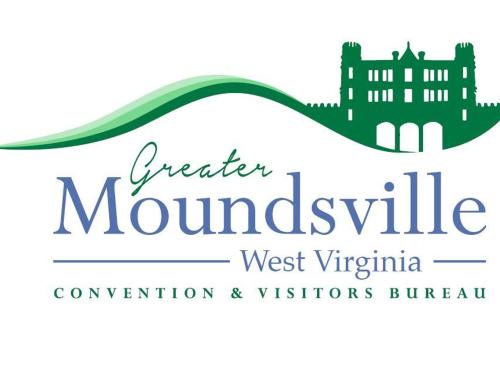 Greater Moundsville Convention & Visitor's Bureau: Marshall County, offers a plethora of museums, attractions and historic sites. Visitors from everywhere come to enjoy our uniqueness. They come to see the sights, learn about America's heritage and find some new thrills! Click here to find out more!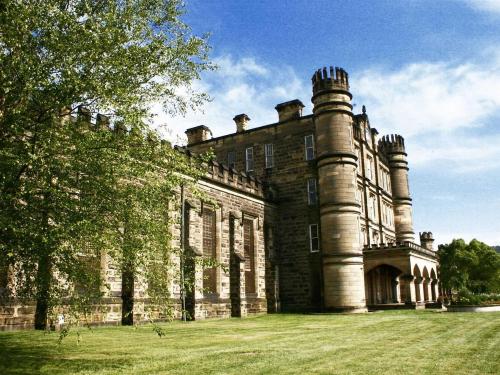 West Virginia Former Penitentiary:
Your 90-minute guided Day Tour will astonish you with unbelievable history, a touch of art, old hard facts, and an insight into the justice system. You will walk through this gothic-style structure in amazement and wonder why you did not visit sooner! Many other types of tours and events are available. Check
here
to find out more.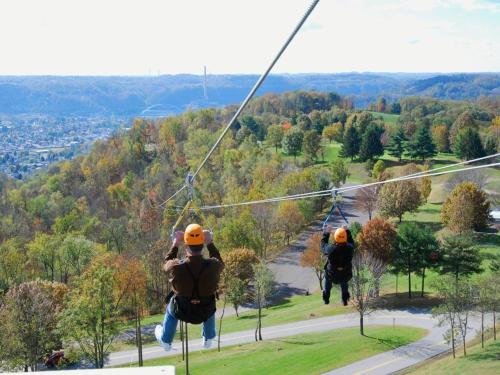 Grand Vue Park
: The park is a 650+ acre park sprawling over ridges and ravines with breathtaking overlooks of Moundsville and the Ohio Valley. They have many activities such as a new Aerial Adventure Park, Zip Line Canopy Tours, Swimming Pool, Mini Golf, Par 3, Disc Golf, Skating Rink and more. Check
here
to see more information.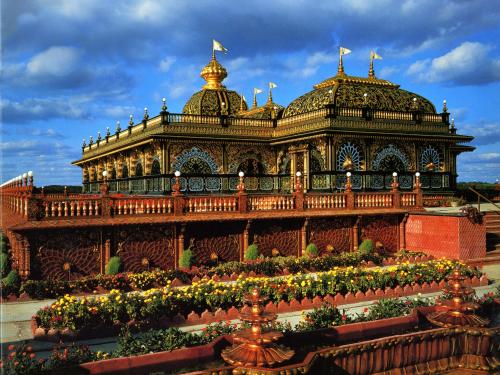 Palace of Gold
: Overlooking the Appalachian hills and valleys, Palace of Gold is reminiscent of an Indian kingdom. Award winning rose gardens and over one hundred water fountains adorn these royal pleasure gardens.Inside, see sunlight colors through thirty-one stained glass windows reflected in crystal chandeliers and mirrored ceilings. Walk upon intricate marble floors and inlaid walls. Fifty-two varieties of marble and onyx imported from Europe, Asia and Africa. Click
here
.
Fostoria Glass Museum
: The Fostoria Glass Company began operations in Fostoria, OH on Dec. 15, 1987. In 1891, they moved to Moundsville, WV. At one time Fostoria was the largest maker of handmade glassware in the US employing nearly 1000 people. The museum houses many different patterns and styles Come check it out
here
.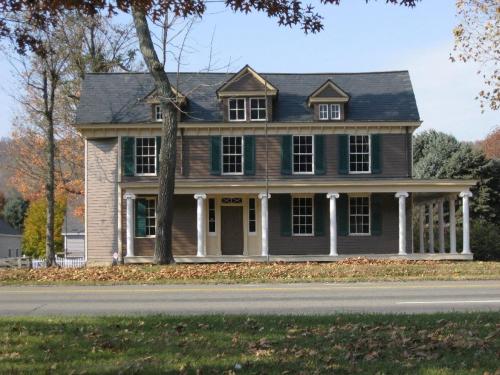 The Cockayne Farmstead:
The Cockayne Farmstead was built in 1850 and was continuously occupied by the Cockayne family until the last surviving descendent died in 2001. The furnishings, decor and contents of the house remain largely as they were from the 1890's. It is in a state of preservation, rather than restoration. Click
here
.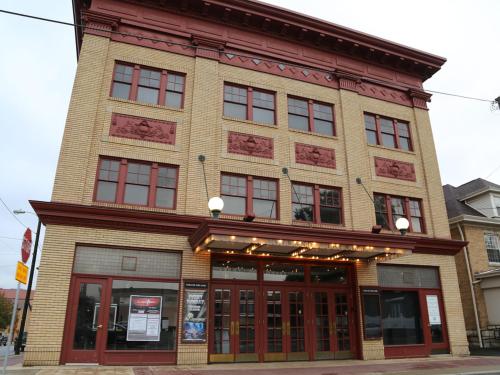 The Strand Theatre
: The Strand Theatre preservation Society was formed as a non-profit organization to restore Moundsville's historic 1920's Vaudeville theatre which has long sat empty since its final curtain fell in 1996. After hard work and perseverance, it now continues to once again host a number of events for our community. Click
here
.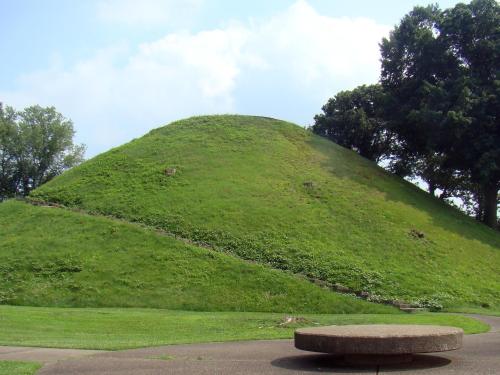 Grave Creek Mound Archaelogical Complex:
At 62 feet high and 240 feet in diameter, the Grave Creek Mound in the Ohio River Valley in West Virgina is one of the largest conical-type burial mounds in the United States. Click
here
.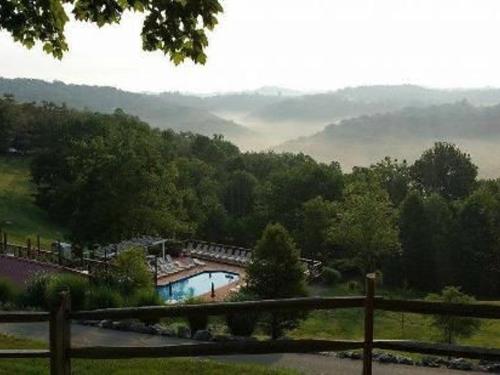 Roseland is a gay owned and operated resort and campground located on 222 acres of rolling WV hills and meadows. The property features a pool, hot tub, hiking trails, recreational facilities, food, entertainment and much more for gay men ages 21 and over. Check out facebook.com/roseland resort .